Southern Hospitality on the North Side...Roll Tide!
HAPPY 2014 FROM ALL OF US HERE AT THE TOOTH!!!!!
Make it your New Year's resolution to come to Houndstooth MORE OFTEN!!
SUNDAY COUNTRY FUNDAY!!
Your weekend isn't over yet!!  Have some fun on Sunday with us!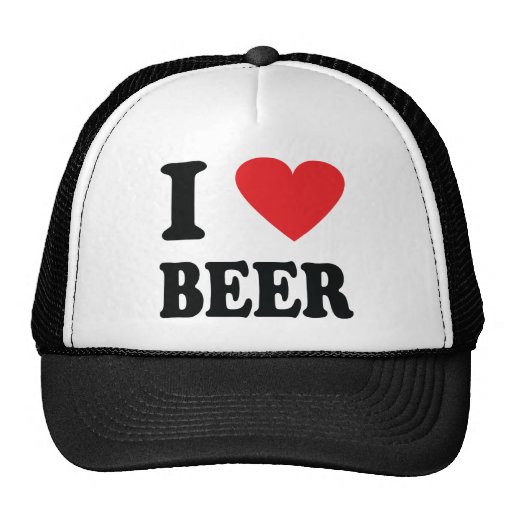 HOUNDSTOOTH DRAFT BEER OF THE WEEK
Come on in and try our new Root beer Ale draft.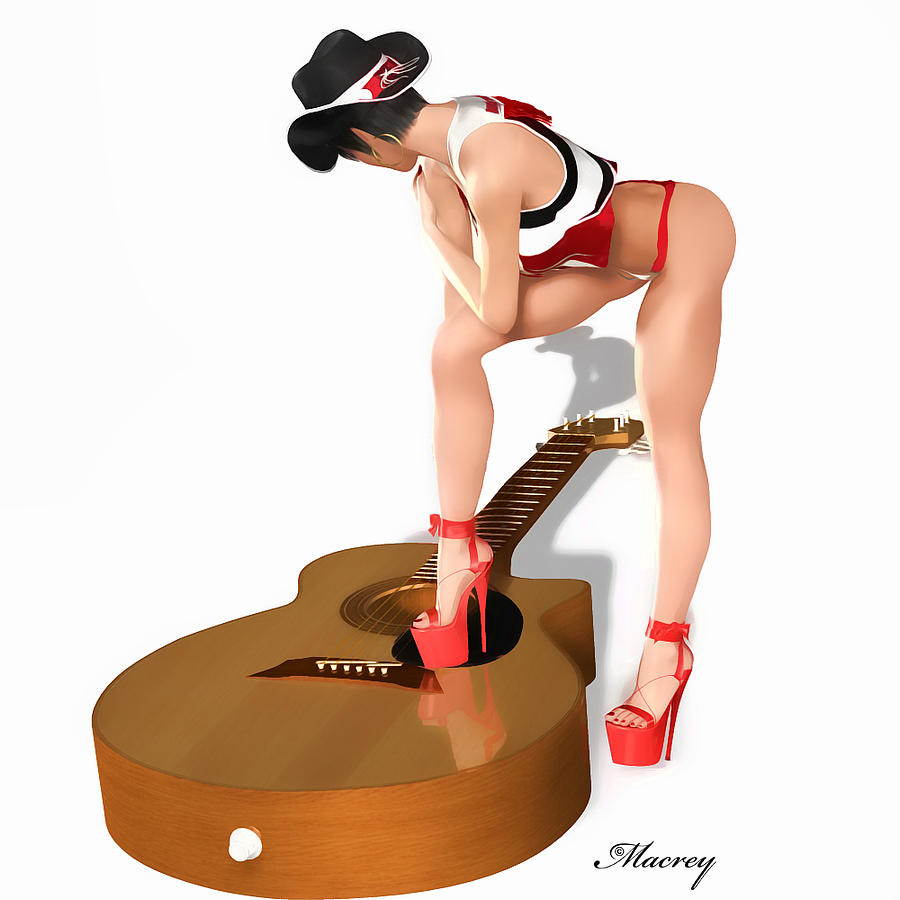 COUNTRY NIGHTS!
Your ONE & ONLY Country Bar in Wrigleyville!!  Country Nights every SUNDAY, TUESDAY, & THURSDAY!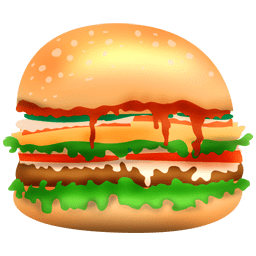 NEW FOOD ITEM!
We've added a new food item to our menu!  Come on in and try it or check out our menu here!